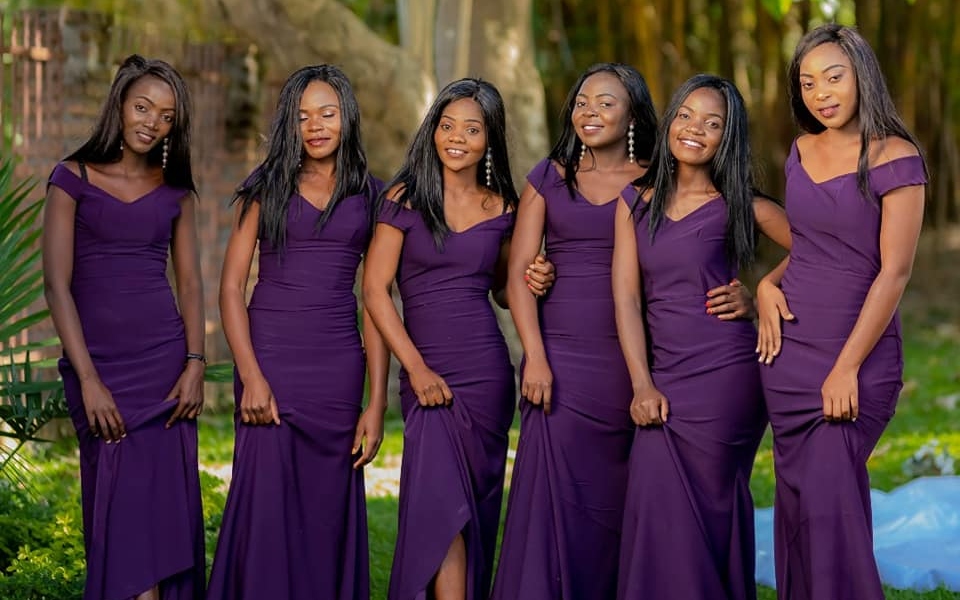 Our passion is fashion
Hi there, my name is Agness Maliana and I am the founder of M.A.D. I work as a fashion designer, including sketching, pattern making, and garment construction for all the clothing we produce. I started this business because of my two passions: 1) creatomg original, eye-catching fashion and 2) helping the unemployment problem in Malawi.
I started designing and sewing clothes in 2018 I am specialized in designing men's, women's, and children's wear for all different occasions including formal dinner, weddings, and many more.
M.A.D. is an early stage startup, and we currently have a team of 5 dedicated employees: me (the designer), the assistant tailor, a photographer/graphic designer, and both a male and female model. Our passion is fashion and we strive to make the newest and most unique for our customers.
Let us outfit the entire wedding party for your most important day.
We'll work with you to bring your own fashion ideas to life.
Let our in-house designers create clothing that's as unique as you are.
Want us to design your dream dress?
Click the Contact Us button to the right so that we can get in touch!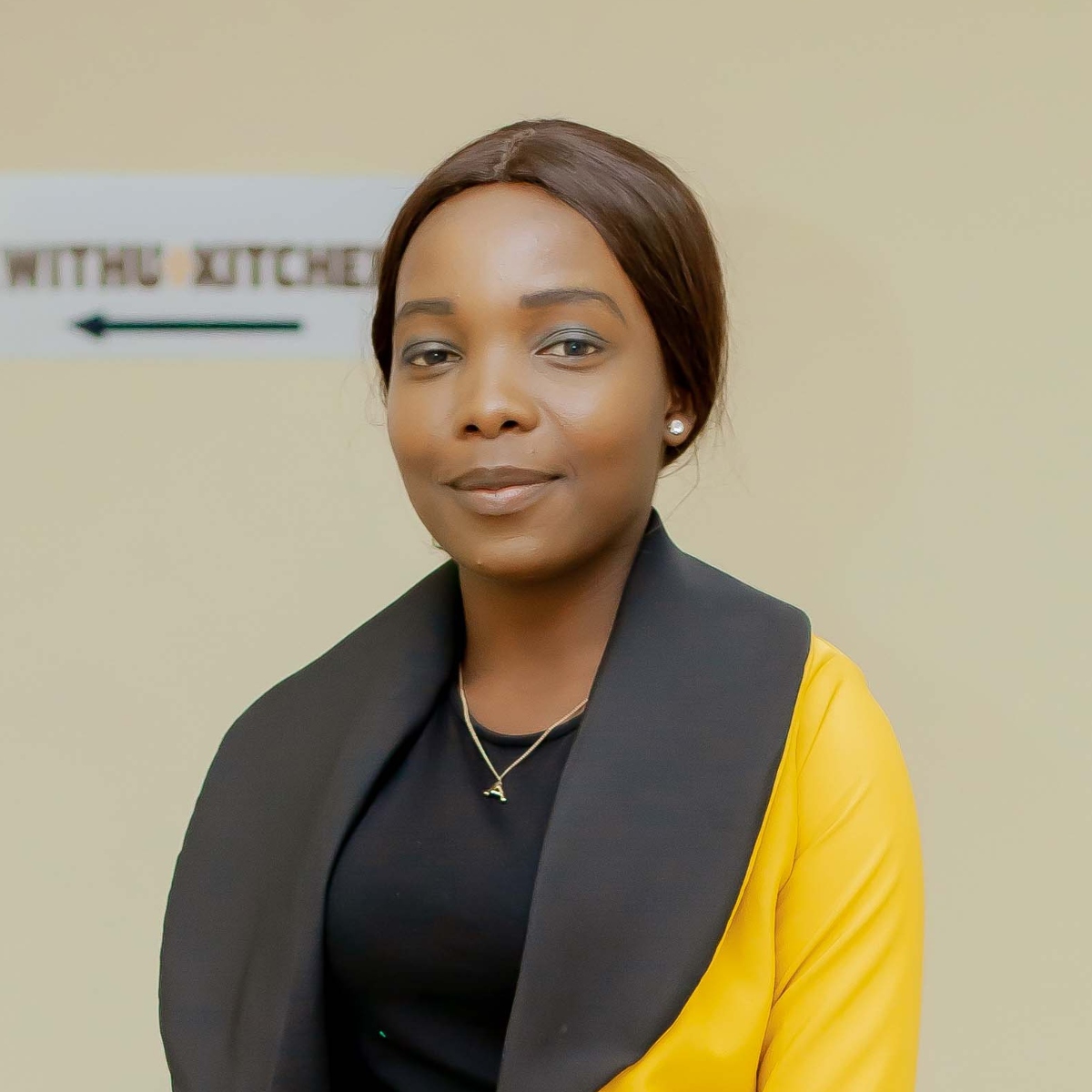 With commitment, communication, and character, my goal is to reach both my customers and employees through my love of fashion.

-Agness Maliana, Founder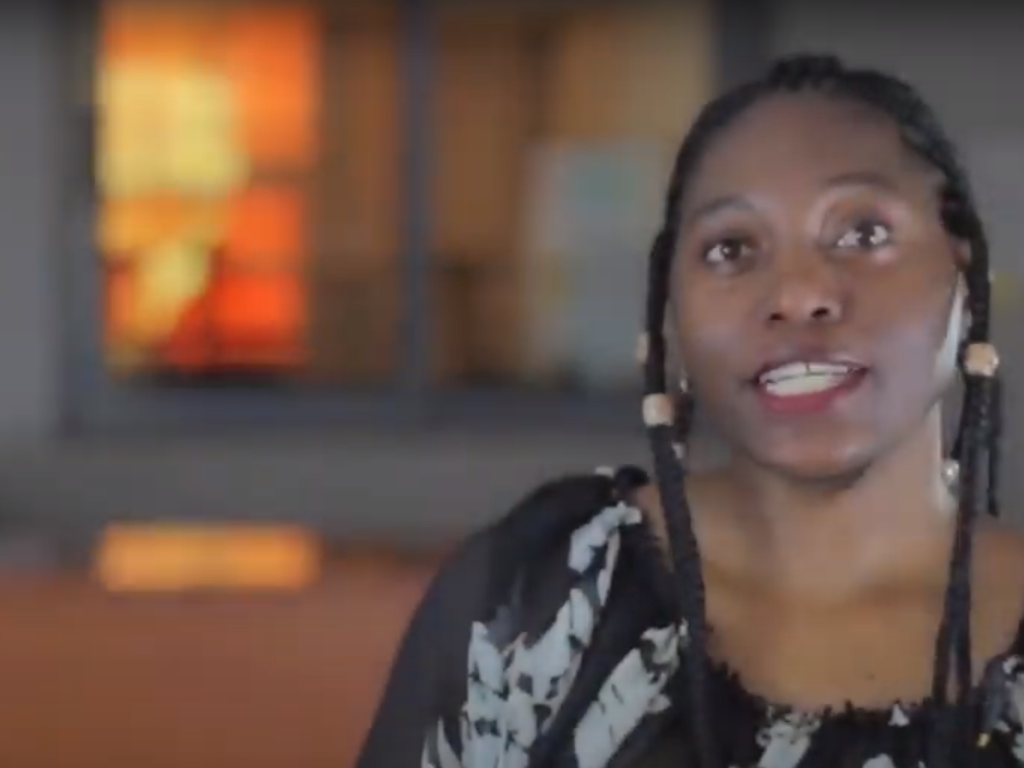 Mzuzu E-hub is an entrepreneurship and innovation hub providing working space and technical assistance to start-up and early-stage companies by linking them to a network of services for success.
Interested in learning more about the benefits of entering into Mzuzu E-hub's family of businesses? Click the link above to find out why companies like M.A.D. are proud to be an Mzuzu E-hub partner.
Northern Region Water Boards
Privet Bag 94, Mzuzu